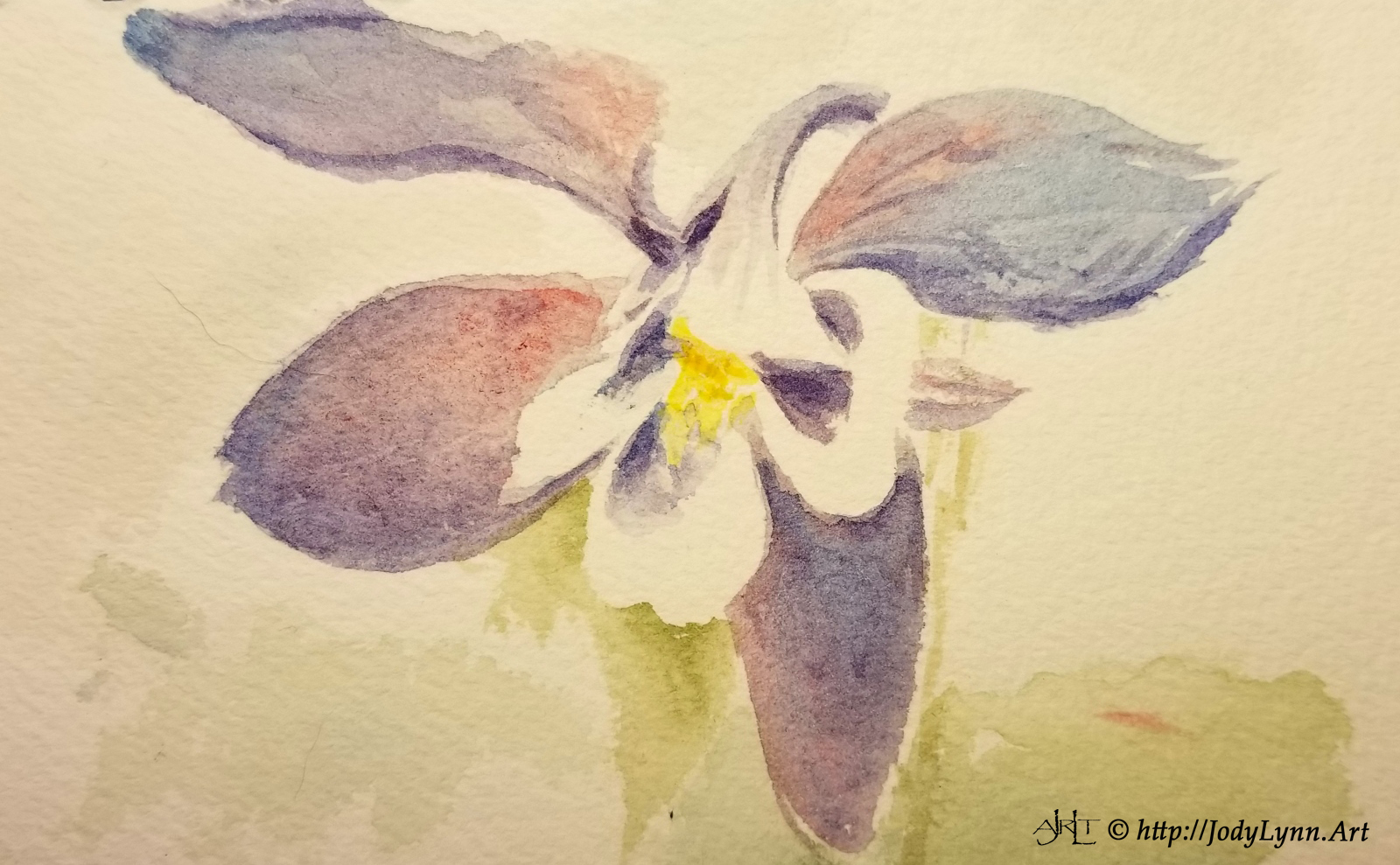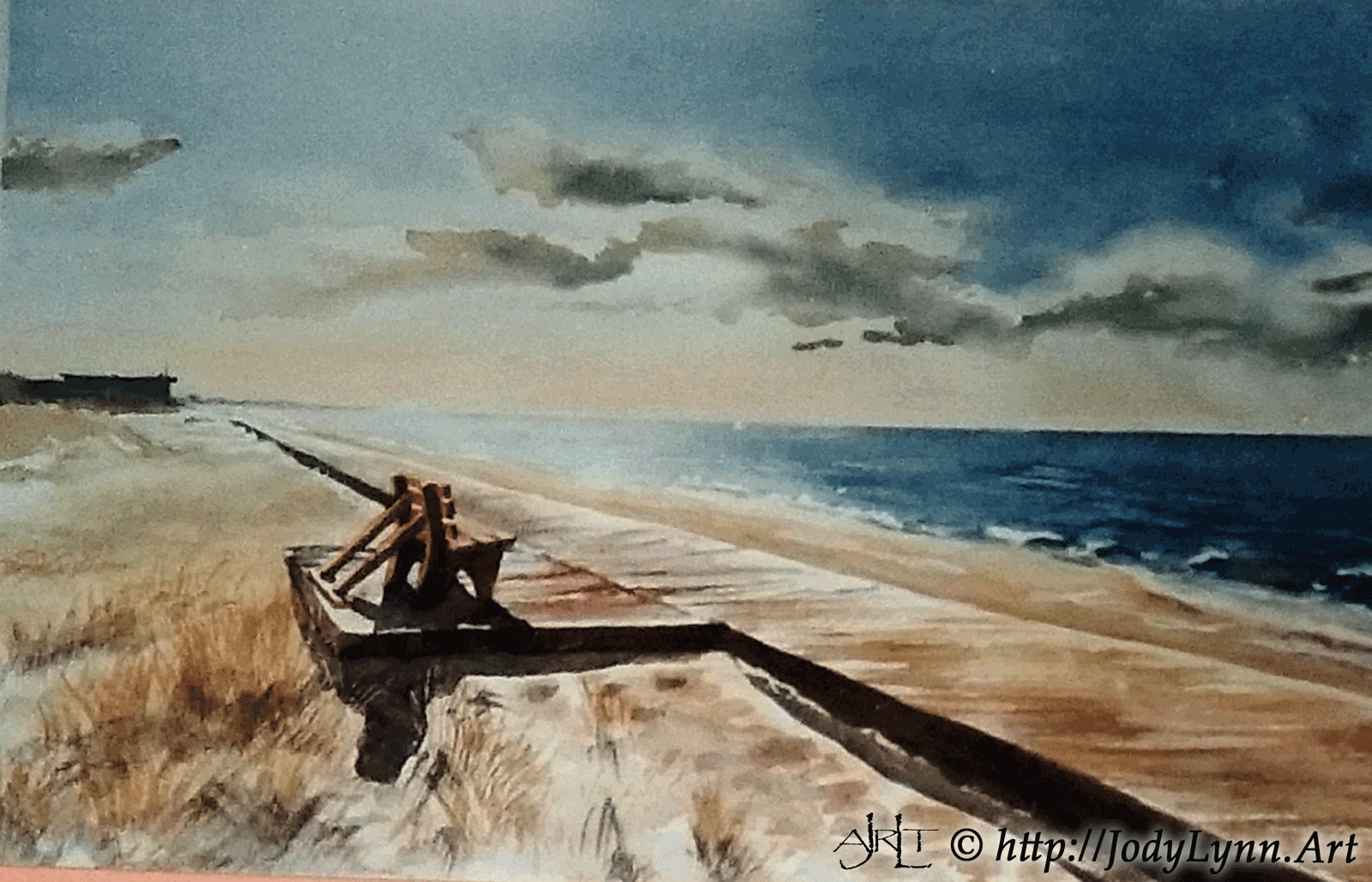 Jody Lynn is a visual artist specializing in watercolor and acrylic painting. She has taught fine arts along the Connecticut Shoreline for many years. Her open, approachable style is well known and appreciated by students of all ages. She has studied with many master artists, one-on-one in drawing, watercolor, acrylics, oils, pastels, photography and floral design.
Jody is lifelong resident of the Connecticut Shoreline, and her paintings are often related to her love of familiar places along the Connecticut River and Shoreline towns, including flowers, animals, water scenes, and landscapes.
Explore more of Jody Lynn's work on her Facebook Page.
Her Etsy shop is a great place to see some of Jody's recent paintings, too.
Also see examples of her art and photography on her Pinterest Boards.
Take Art Classes with Jody Lynn
Shoreline Adult Education — Classes Starting in the Fall
Drawing for the Beginner
Watercolor Miniatures for Beginners
Intro to Acrylic Painting
Continuing Watercolor Painting
Branford Art Studio — Check BranfordArtStudio.com for Dates
Beginning Watercolor

6 Monday Mornings, 10:00 am - 12:00 pm
Technique is everything if you want to enjoy your watercolor experience! This course provides you with an introduction to those techniques. Jody has a unique way of teaching that is simple, understandable and welcoming for the new watercolor artist. Her approach towards paper preparation, brush technique, color mixing and composition, along with some tips and tricks of the trade make your watercolors come to life.
Art and Drawing Tutorials
Jody offers small group, one-on-one, and children's art lessons in the comfort of your home or in her studio. Contact her via Email Jody Lynn for more information.
Paint & Sip
Have fun and complete and acrylic painting in about two hours at Essex Paint &amp: Sip! Jody is available Sunday and Wednesdays for daytime groups (4 to 12) by appointment. Call ahead for reservations at EssexPaintAndSip.com
Artist Bio
As an accomplished artist, entrepreneur, and floral designer, Jody has persued the Aesthetic Trinity of beauty, goodness, and truth. She loves to see people discover their artistic, creative, true selves through drawing, painting, and photography.
Jody has attained associate membership in the Rhode Island Watercolor Society. RIWS artist profile page
She Has Studied With...
She Has Taught At...
She Has Exhibited At...
Valentine H. Zahn Community Gallery.
Guilford Handcraft Center (exhibited oil & acrylics)
Old Saybrook Art & Craft Festival
Haddam Art League (1st place & Best in show)