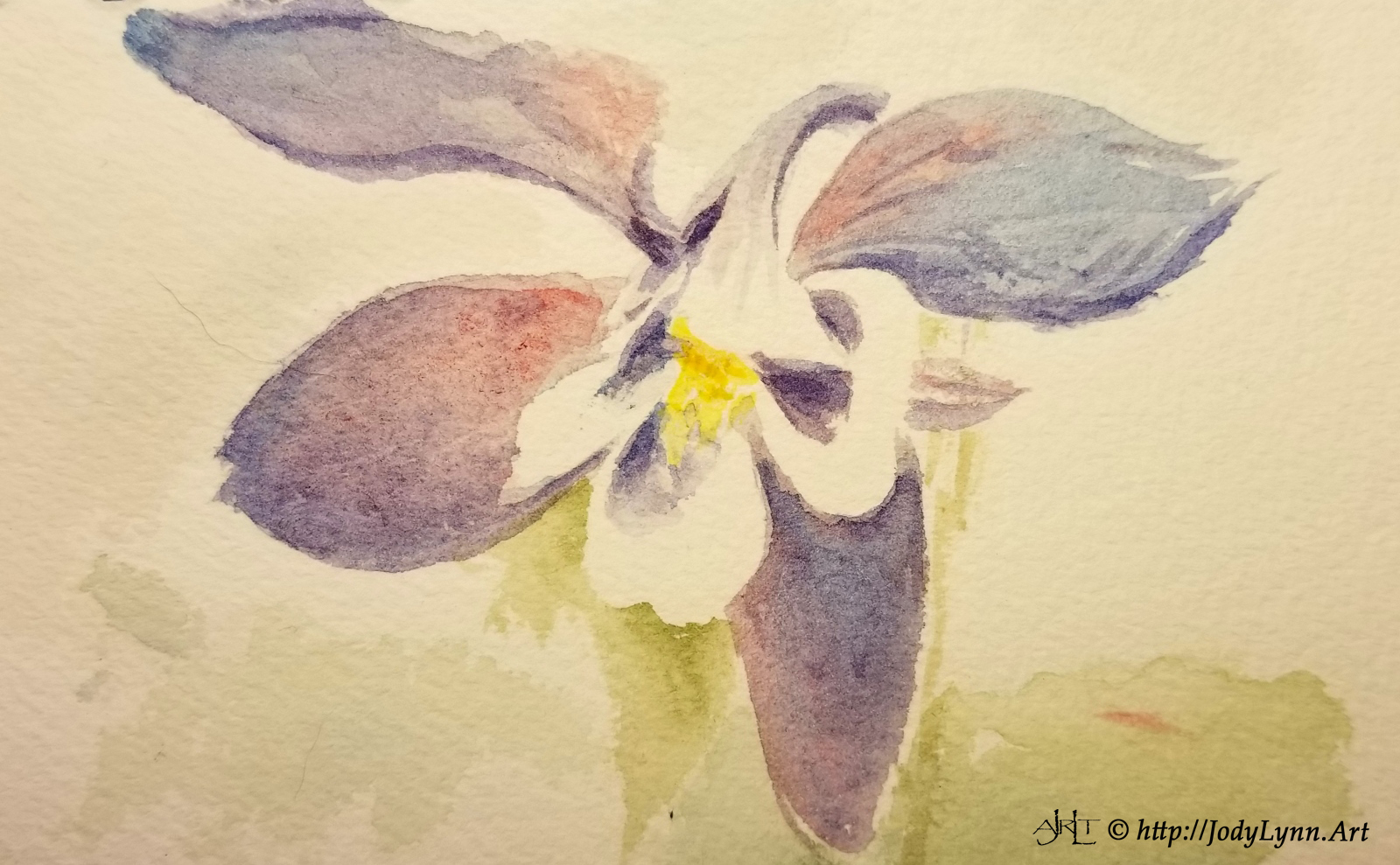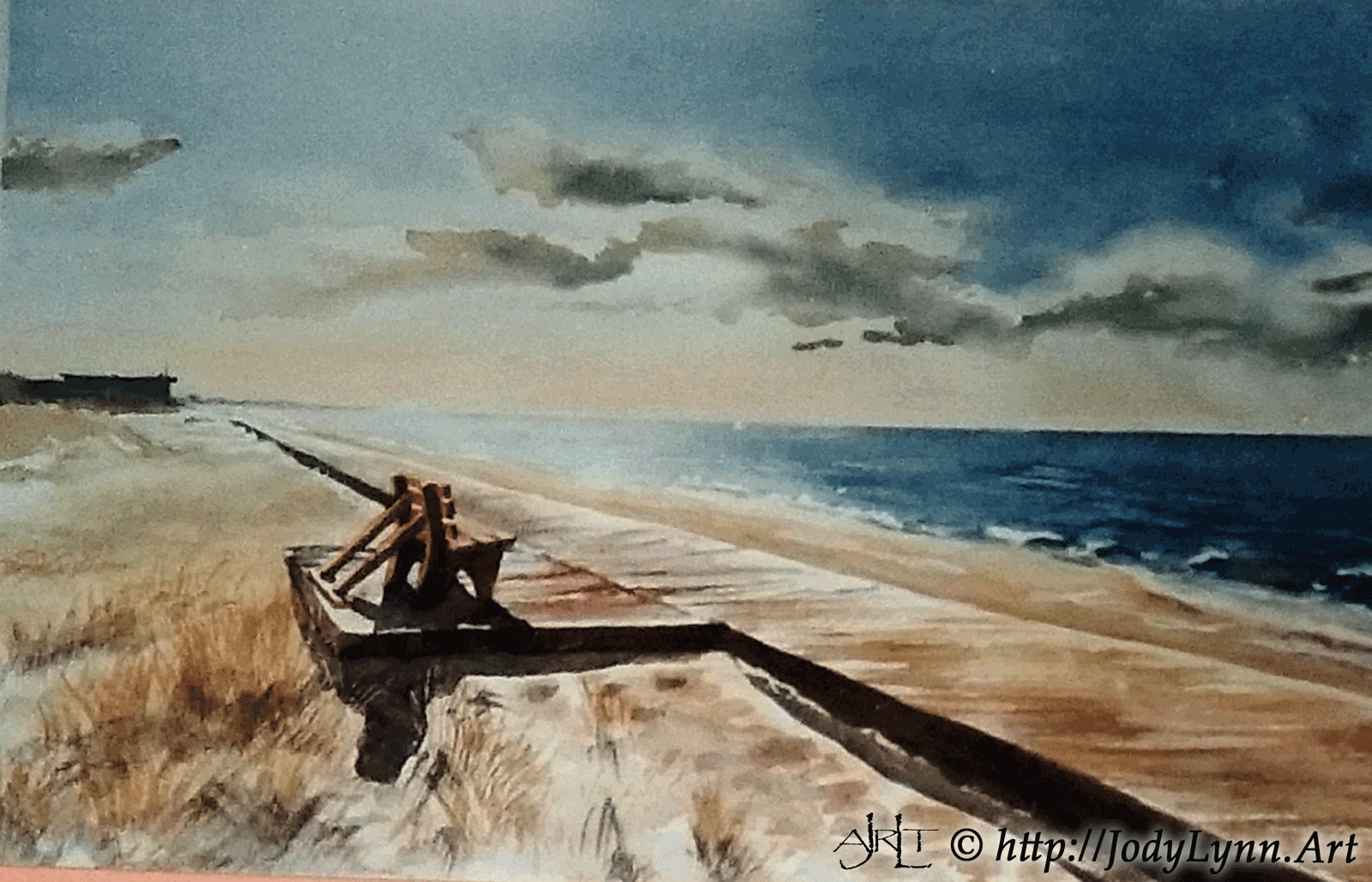 Jody Lynn is a multi-discipline artist, specializing in watercolor and acrylic painting.
Miss Lynn has been teaching fine arts along the Connecticut Shoreline for more than twenty years. Her open, approachable style is well known and appreciated by students of all ages. She has studied and excelled with many masters and professional artists, one-on-one in the areas of drawing, watercolor, acrylics, oils and pastels.
Jody is a native of Old Saybrook. Her home and studio are now at Weeping Cherry Farm & Studio in Killingworth. A lifelong resident of Connecticut, the themes for her paintings are often related to her love of familiar sites and places along the Connecticut River and Shoreline, including flowers, animals, water scenes, and landscapes.
Explore more of Jody Lynn's work on her Facebook Page.
Her Etsy shop is a great place to see some of Jody's recent paintings, too.
Also see examples of her art and photography on her Pinterest Boards.
Take Art Classes with Jody Lynn
@ Shoreline Adult Education 2022 - Classes Starting Soon, sign up!
@ Branford Art Studio - Classes Starting November 8th
Beginning Watercolor

6 Monday Mornings, Starting in Spring, 10:00 am - 12:00 pm
Technique is everything if you want to enjoy your watercolor experience! This course provides you with an introduction to those techniques. Jody has a unique way of teaching that is simple, understandable and welcoming for the new watercolor artist. Her approach towards paper preparation, brush technique, color mixing and composition, along with some tips and tricks of the trade make your watercolors come to life.

Materials: any watercolor set with paints, actual brushes (not waterfilled) and watercolor paper

Custom Training:
Jody offers small group, one-on-one, and children's art lessons in the comfort of your home or in her studio. Contact her via Email Jody Lynn for more information.
LEARN with Jody Lynn - Jody has a series of "Little Art Lessons" here on this web site. In about 90 minutes, you can create a work of art as you follow along. They're quick, to the point, so read carefully and follow the lovely illustrations!
Artist Bio
As an accomplished artist, serial entrepreneur, and floral designer, Ms. Lynn has persued the Artistic Trinity of beauty, goodness, and truth. She loves to see people discover their artistic, creative, true selves through drawing, painting, and landscape photography. She resides at Weeping Cherry Farm in Killingworth with her cats and her flowers.
Jody has attained associate membership in the Rhode Island Watercolor Society. RIWS artist profile page
She Has Studied With...
She Has Taught At...
She Has Exhibited At...
Valentine H. Zahn Community Gallery.
Guilford Handcraft Center (exhibited oil & acrylics)
Old Saybrook Art & Craft Festival
Haddam Art League (1st place & Best in show)